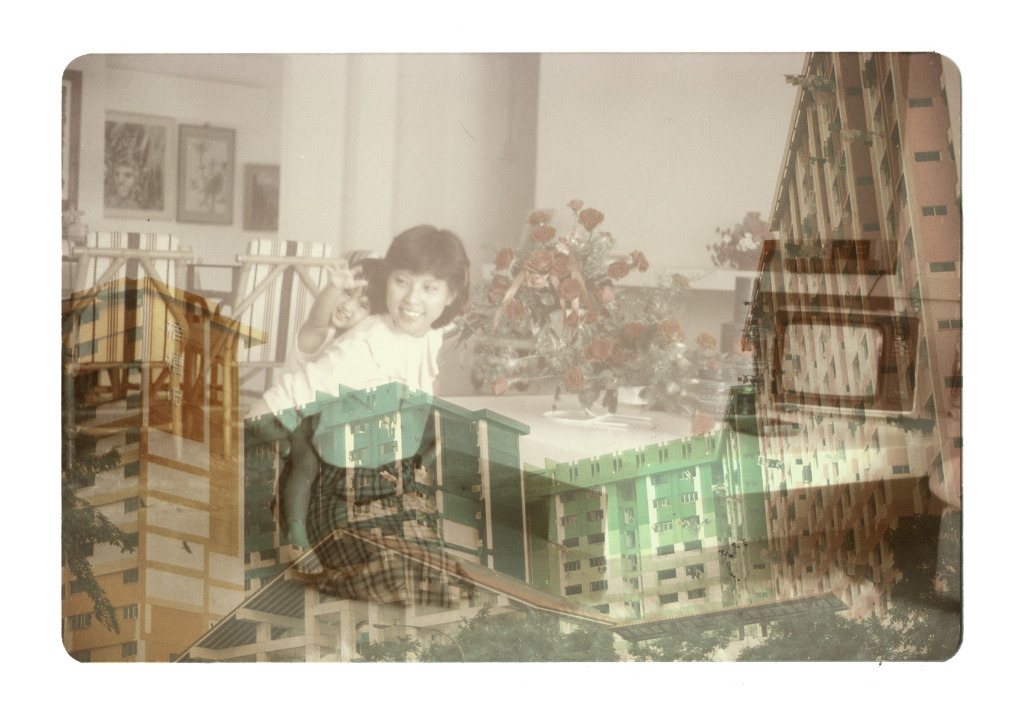 I'm very excited to be developing a new work, Where the heart is, commissioned by the 2015 Singapore Fringe Festival. I'll be creating a makeshift home in the National Museum of Singapore this January and exploring the concept of 'home' with anyone who comes along.
Home is where you lay your hat, the comfortable place we return to after a long day. Home is also a fantasy we carry in our hearts and minds. In our globalised and dispersed world, many choose to leave our homes for study, work, love, or simply for space. Some create a new home away from home, some remain homesick, nostalgic for another place and time.
Where the heart is explores this more abstract, imagined version of home. It examines the feelings evoked by returning to our hometowns and family homes, and experiencing the changes and the sameness in their place.
More details are available at the Singapore Fringe Festival website and there's a facebook event page.