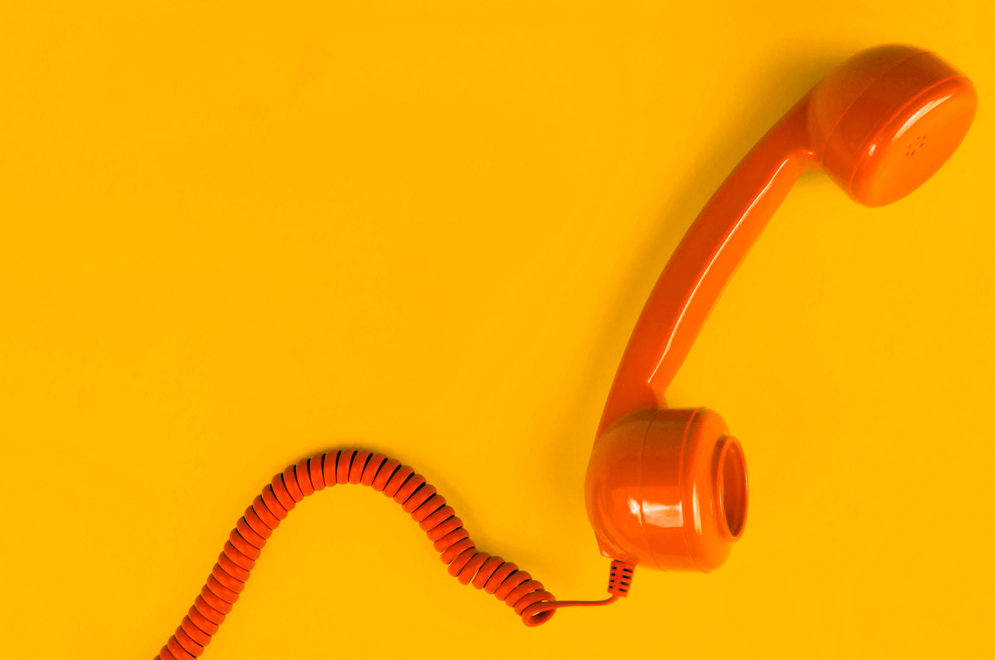 If you're in Melbourne, Refuge at Arts House is the place to be this Saturday 11 November.
Along with five other artists and the amazing Arts House team, we'll be transforming the North Melbourne Town Hall – a City of Melbourne designated Emergency Relief Centre – into a place of safety in a time of an imagined heatwave.
The Bureau of Meteorology predict that by 2070 the number of days over 35 degrees in Melbourne will more than double from an average of eight a year, to 17. How can we build resilience, connect and respond in inclusive, ethical and humane ways?
During Refuge, artists, emergency services and you – our community – will come together to start conversations, dream up ideas and forge possible futures.  You can take part in artistic interventions, meet with organisations including Red Cross Australia and the Victorian State Emergency Service (VICSES) and be a part of experimental and artistic sessions, performances and collaborations.
Refuge explores the role of artists and cultural institutions in times of climate catastrophe. Each year until 2020, we're bringing together emergency management, artists, the community and local, regional and international partners, to prepare Arts House as an Emergency Relief Centre, in an imagined climate disaster.
Each of the Refuge artists explores a particular element within the Emergency Relief Centre – sleep, communications, light and warmth, food, well-being or community.
My project Contact, focuses on those most vulnerable to extreme heat who haven't made it to our Refuge.  Are they coping?  You are invited to pick up the phone and make contact.  Contact invites you to connect with the homeless, with the elderly, with the recently arrived, with those who often struggle during a heat wave. In this instance, the weather isn't small talk.
Contact has been developed in partnership with Arts House, Red Cross, Council to Homeless Persons, and North Melbourne Language and Learning.
Refuge Artists:
Asha Bee Abraham, Lorna Hannan, Jen Rae / Fair Share Fare, Dave Jones, Latai Taumoepeau, Punctum Inc., Emily Johnson/Catalyst & Vicki Couzens; The Elders Lounge presented by Yirramboi Festival.
Refuge is a free event for all ages. No Bookings are required.
12 noon–10pm, Sat 11 Nov
Accessibility: Part of this event is accessible via Auslan and an Audio Description Tour. Please contact Arts House regarding specific access needs
Refuge supporting partners are Emergency Management Victoria, Red Cross Australia, SES Footscray Division, The Huddle at The North Melbourne Football Club, the University of Melbourne's Research Unit in Public Cultures, Resilient Melbourne, ACTNatimuk, Nati Frinj Biennale,Creative Recovery Networkand Horsham Rural City Council.