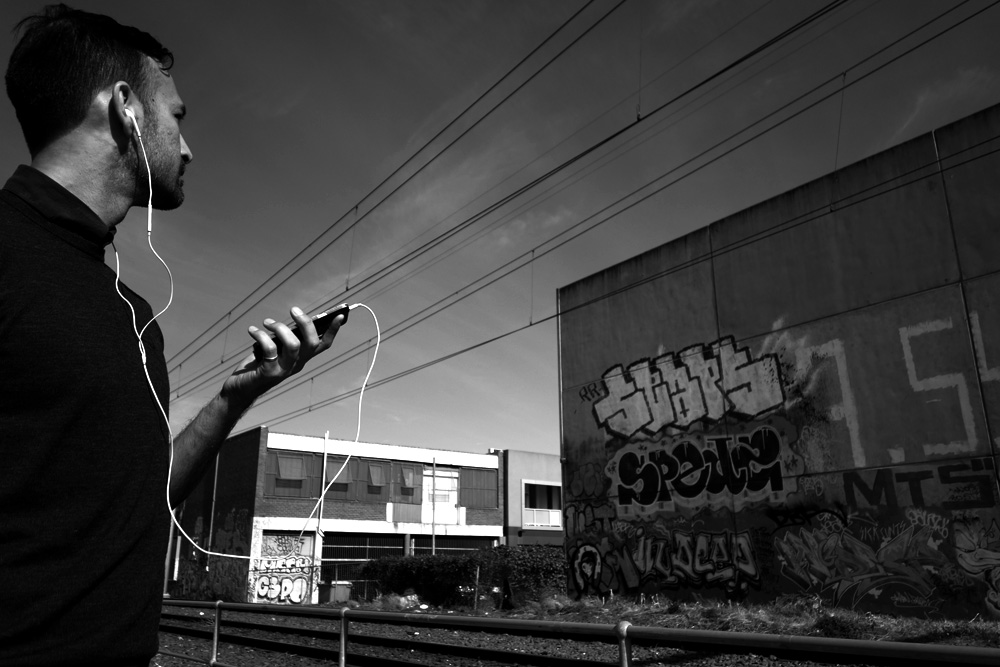 The story of the city is written as its people interact with its places through the simplicity of everyday life.
We give the city its personality by exchanging smiles, stealing kisses and slamming car horns;
We construct its sounds and the sights with our busking and street art;
We draw the lines on the map through our paths to work.
Our stories build the city, brick by brick, paragraph by paragraph.
Invisible Cities is​ a participatory art project exploring the relationships between people and place. It maps the memories held in sites around the city, and explores the cities we each hold in our minds.
I'm hoping to hear from anyone with interesting (or just an everyday) story, anecdote or memory about your relationship with a particular place in Brunswick (ideally around the Sydney Road precinct) – a park, a street, a station, a corner, a laneway, a place that no longer exists, a place that used to be special, a place that you'd like to be special…
I'm gathering stories from around 50 people from across the broad spectrum of the people who live, work and play in Brunswick for Invisible Cities.
If you're interested in sharing a story about your relationship with a place in Brunswick, I'll meet you at your story site to do an audio recording of your story (which can take as little as 10min). The audio will be edited down to 4(ish) minutes and once the project launches at the end of August, it will be embedded at the site and I'll affix a temporary plaque there to notify passersby of its significance to you. People can visit the story sites to unlock and listen to the free Invisible Cities app – downloadable from www.InvisibleCities.com.au.
If you're​ interested in contributing a story, please contact me at hello@invisiblecities.com.au to arrange a time to meet at your story site in Brunswick for the audio recording.
Invisible Cities Brunswick is supported from the Moreland City Council.